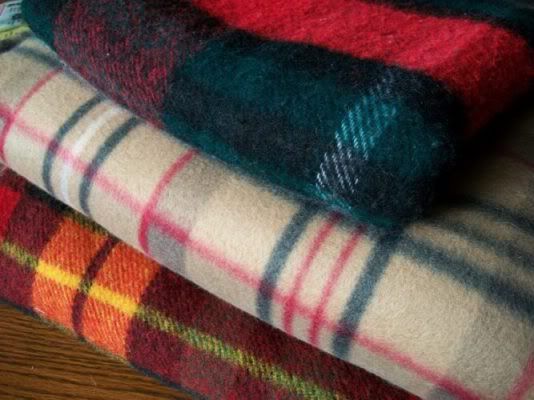 After an extended season of scrubbing and working outside, the weather has taken a turn. There is a chill in the air and the wind is certainly a stir. I'm thankful to have had the extra days outdoors to wrap up some projects, but I'm so excited to hunker down and accomplish some tasks indoors. I've been yearning to spend time with my sewing machine and play among the stacks of fabric.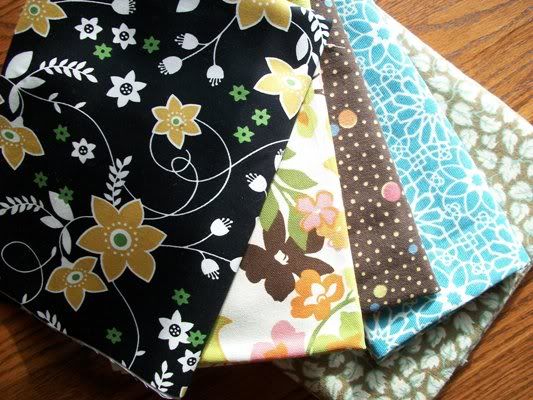 So many projects and ideas are afloat in my head. I want to share them all with you, but I don't dare let the cat out of the bag just yet. December Occasional is coming... We'll see how many things on my list I can complete, as my list tends to be longer than there are hours in a day. If only I didn't have to sleep.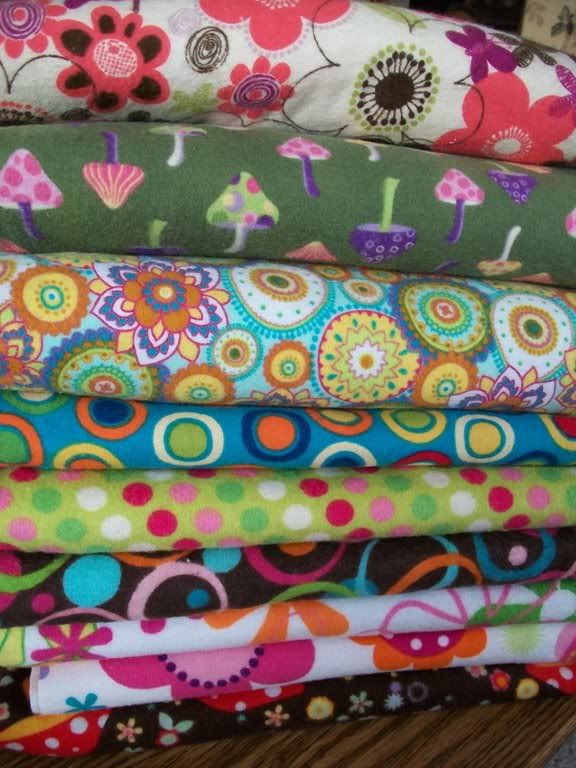 Our daughter has been busy playing among her stacks as well. She makes sleeping bags for American Girls dolls and sells them at the store. She will have a fresh new batch for the December Occasional.
Hope you find time to enjoy your fabric stacks.