It's that time of year again.....  Window washing.  If you don't want to look through dirty windows all winter, now is the time.  Grab your bucket and an Yvonne's Microfiber cloth.  They have been very popular at Patina General this year.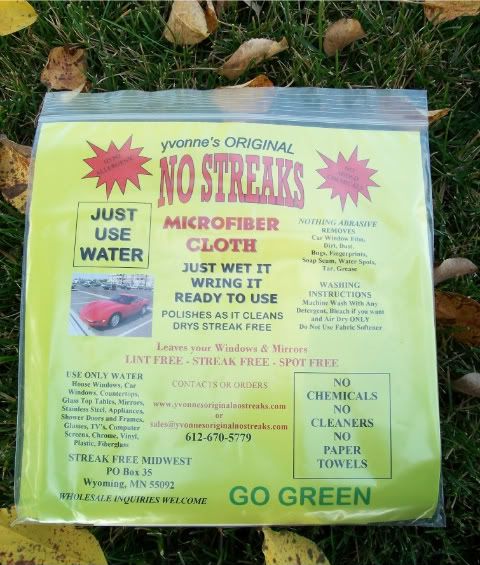 I don't enjoy washing windows, but I do enjoy clean windows.  Yvonne's microfiber cloth makes it so much simpler than my previous method that involved several steps to sparkling windows. Now all I use is the microfiber cloth and a bucket of warm water.  Sometimes I like to add a little vinegar to the water.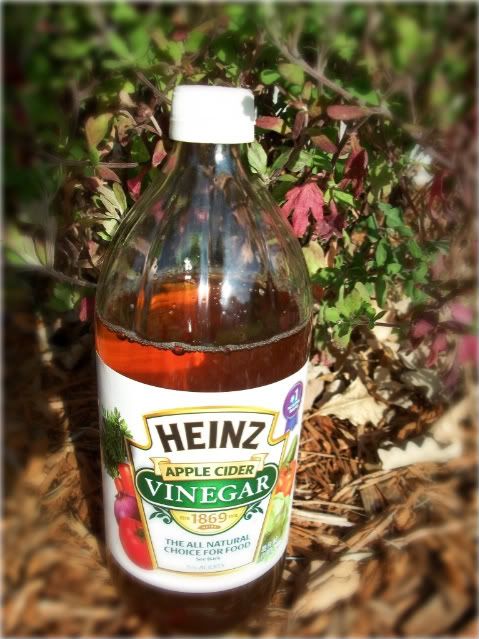 You just wash the window and move on to the next one.  It dries without streaking and you can wash windows on a sunny day, it still works.
This microfiber cloth works inside, outside, car windows, mirrors or just about anywhere.  I love to use it on our french door individual panes.  Don't look at our store windows, they are in need of Yvonne's help.
Special Note:  you may notice some smearing the first time you use it.  That is the residue left over from the previous window cleaning product.
When your job is done, toss the microfiber in the washing machine (do not add fabric softner) and hang it up to dry.  No dryer.
Happy Window Washing!  You'll be glad you did.